A PARTNERSHIP WITH OUR CUSTOMERS
We are, to the greatest extent, private label co-packers for other companies, from small distributors to large multi-national food processing giants. We are known to our customers as a reliable company, quick to respond to their suggestions and product orders, without compromising our own integrity. This means we make that extra effort to fulfill your demands, and your appreciation is our only reward. It is this nature of a partnership with you, our customer, which strengthens our relationship. We take pride in seeing our own products on the grocery shelves and in food service counters, knowing this represents our jobs, and the skill with which we carry them out.
Food Roll Sales continues to produce the highest quality chicken products for our clients and remains non-competitive in their retail markets. Food Roll Sales also continues to uphold the highest standards under HACCP and WSIB guidelines for both food and employee safety. At Food Roll Sales, we continue to pursue our commitment to develop new flavors, recipes and cooking methods while continuing to expand the scope and scale of our operation in all functional areas.
We can process our products to our specifications or yours. With our unique cooking method, we can assure you great‐tasting, high‐quality products with a very quick turnaround time… all the time!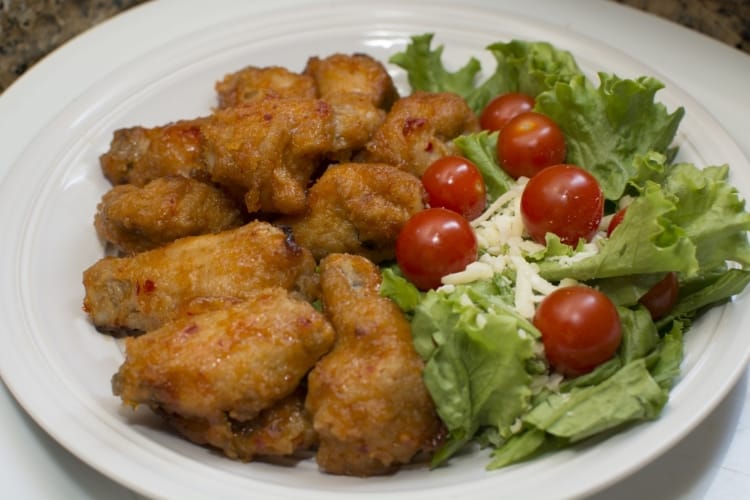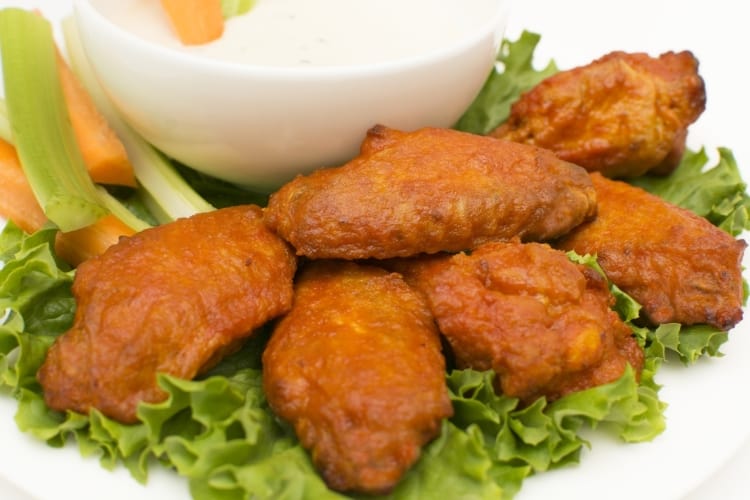 Whether it's a wing, chunk, or drumstick, these fully-cooked items have become one of the fastest growing snack and meal solutions on the market.
Our products are available for all of your retail or foodservice needs. Whether you are looking for private label, co-packing, or simply want a great product to serve your customers, Food Roll Sales has a solution for your needs. We produce several options to suit your requirements.

Our Food Roll brand of products is now available for your retail and foodservice needs.
FOODSERVICE / HMR
Whether you require plain, sauced, or breaded wings for your menus, Food Roll Sales has a variety to choose from. Our marinated wings are tender and full of flavour.
Food Roll Sales fully cooked chicken products offer you and your customers, the highest quality product available. IQF, and bulk-packed for your HMR department, are a perfect fit in your hot and/or cold counter or for your catering orders. These products allow you to significantly reduce labour and increase your turnaround time.
Food Roll Sales fully cooked wings, chunks and drumsticks help cut preparation time and mess. For your convenience, these products can be re-heated in the deep fryer, microwave, oven, or grill…ready to eat, on your table for dinner or party in just minutes! All of the favourite flavours are available and can be packaged in various sized bags or boxes.
Looking for something different? We offer custom solutions to fit your needs. Call us today to see how we can help. Call us today for samples.
Fully Seasoned. Fully Cooked. FULL of FLAVOUR!