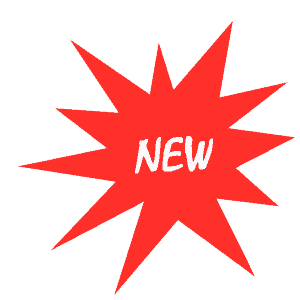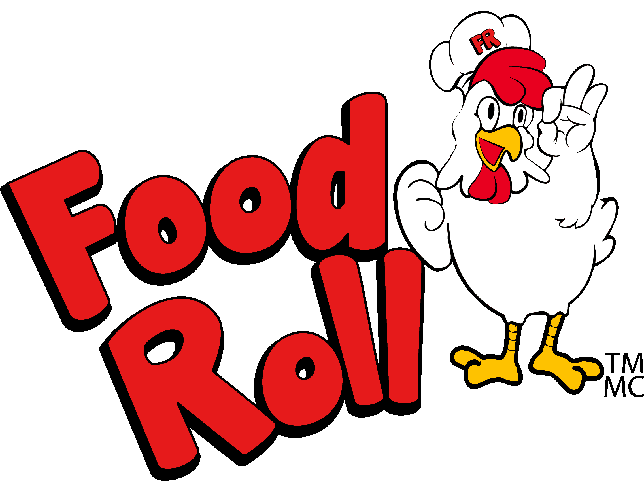 Food Roll Sales is very happy to offer you our own line of products for your retail or foodservice needs.
Fully cooked, GREAT taste, EXCELLENT value!
RETAIL
Packaged in attractive, bright bags and boxes in two convenient sizes.
PREMIUM 2kg BUFFALO WINGS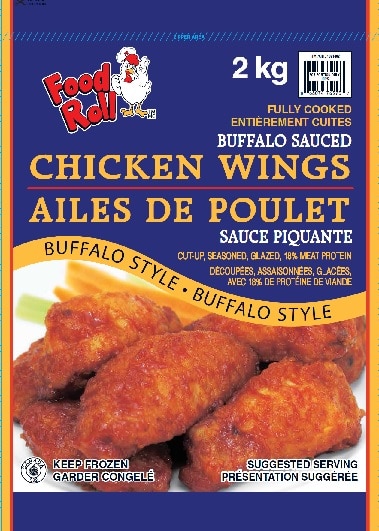 For further details about these products, please call the Sales Department at Food Roll Sales (Niagara) Ltd.
FOODSERVICE / HMR or BULK
All of the products we produce are available for your foodservice / HMR or bulk needs. We are happy to work with you to develop a unique product to satisfy yours and your customer's needs. Contact us today to see how we could help.
Organic and Halal products also available.
4kg (1 x 4kg or 2x2kg)
5kg (1x5kg or 2×2.5kg)
Can't find what you're looking for? We offer custom solutions to fit your needs. Contact Us to see if we can help you.
Fully Seasoned. Fully Cooked.

FULL of FLAVOUR!