Food Roll Sales (Niagara) Ltd. is an industry leader in fully cooked, frozen food manufacturing (IQF), foodservice (bulk) and private label (foodservice or retail packaging), located in the Niagara region.
We have been committed to providing reliable, quality service for over 30 years, and have been producing IQF Chicken Wings longer than any other supplier in Canada.
We specialize in various types of chicken wings, chunks, drumsticks, and more.
We proudly service all types of clients, from small distributors to large multi‐national food processing giants, coast to coast.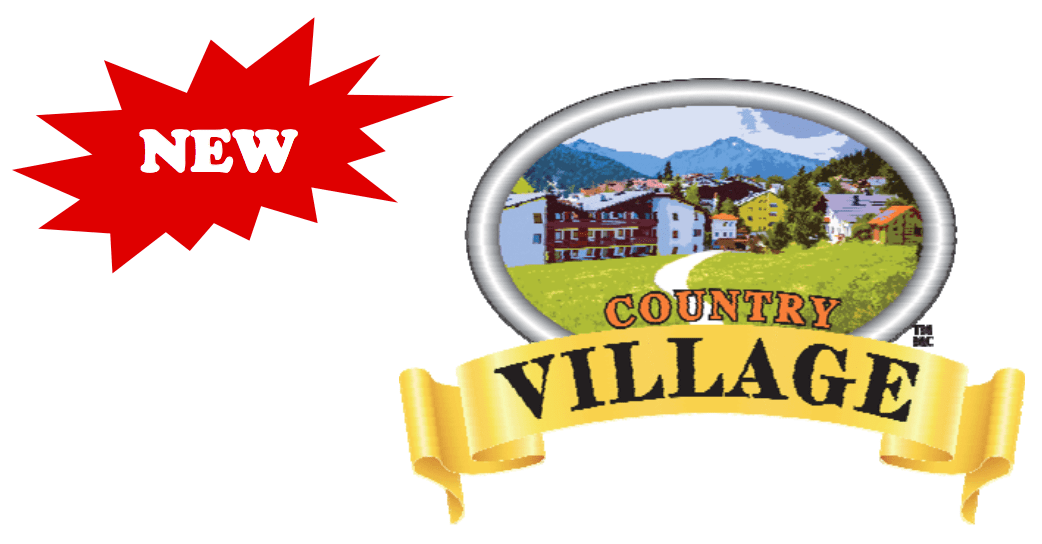 After enjoying much success over the past 30+ years, servicing others and providing great products for you under private labels, we are extremely happy to offer you our very own line up of products under the brand "Country VillageTM".